Our commitment to sustainability
& social impact.
Conscious Carbon Footprint Management.
At Elephant in the Room Consulting, we're not just about talking the talk, we're walking the walk in reducing our environmental footprint. By partnering with Sustain.Life, we are measuring our carbon emissions and actively offset our CO2E every quarter. The Sustain.Life platform allows us to streamline our sustainability reporting process, communicate progress and align with third-party standards. It's our way of ensuring that while we're busy building businesses, we're also caring for our planet.
Striving for BCorp Brilliance.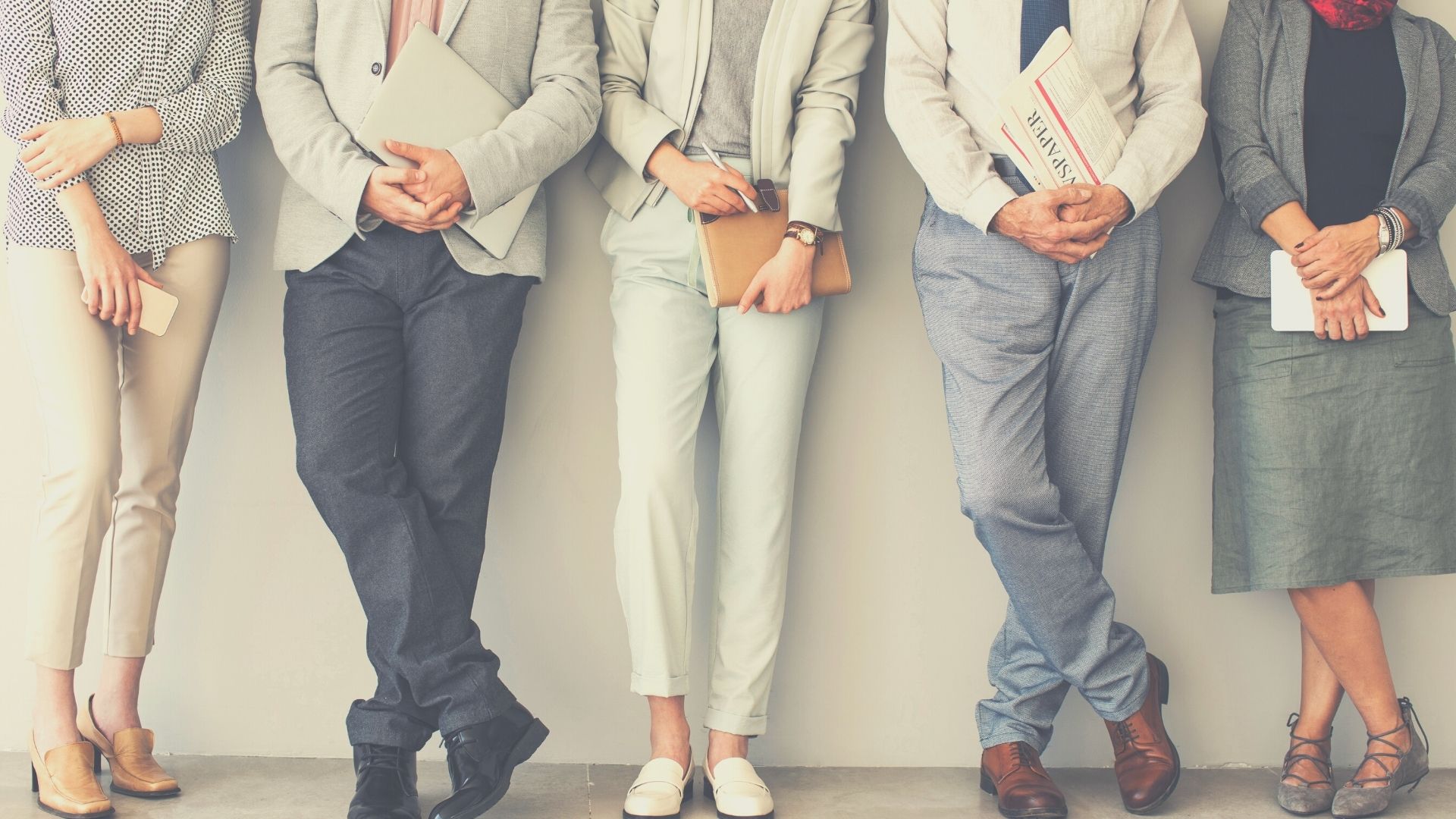 We're on an exciting journey towards BCorp Certification, a testament to our commitment to not just being the best in the world, but the best for the world. This certification is more than a badge; it's a promise to uphold the highest standards of social and environmental performance.
Empowering others in their BCorp Journey.
But why stop at ourselves?
We're passionate about amplifying our impact by supporting SMEs to become BCorp Accredited. As a B Consultant, we work with leaders, teams, and organisations to help them better understand their impact in the world and how to improve it.  Just imagine a community of businesses all thriving with purpose, profit, and positive impact? We're here to make that a reality.


Sharing our impact so others can create theirs.
True to our heart and heritage, we're dedicated to giving back. We are committed to donating 5% of our revenue directly to programs like Yalari, supporting Indigenous employment pathways and empowering the next generation of leaders. It's our way of honouring our roots and building a brighter future. Together, let's create businesses that aren't just successful but also significant in their positive impact on the world and communities around us.
Partnering with us is about creating impact.
Choosing Elephant in the Room Consulting & First Nations Strategy means more than just making a smart business decision; it's about embracing a future that's both sustainable and equitable.
As a proudly Indigenous owned and female led business, we bring a unique perspective and deep cultural understanding to our work.  Our history, diversity and connection to country enriches our approach to reducing our carbon footprint, striving for BCorp Certification, and supporting SMEs in their sustainability journey. 
By partnering with Elephant in the Room Consulting & First Nations Strategy, you join a Team that not only prioritises the planet and its people but also respects and integrates Indigenous wisdom and practices into our ways of work and engagement. 
Our commitment to reinvesting in Indigenous employment pathways through initiatives like Yalari, demonstrates our dedication to social impact and cultural empowerment. With us, you're not just growing your business, or developing a strategy that creates sustainabile impact; you're becoming part of a community that values environmental stewardship, social responsibility, and cultural integrity.  
We are making meaningful differences, one business at a time.
Start your journey to create impact today.
Click the button below to book a free 30-minute discovery chat an let's get to know one another. 
Elephant in the Room Consulting
HQ AUSTRALIA
CANADA | SINGAPORE | USA | GERMANY
[email protected]
+61 447 396 980
Elephant in the Room Consulting Pty Ltd acknowledges the Traditional Owners of Country throughout Australia and their continuing connection to land, sea and community. We pay our respects to their cultures and to the Elders past, present, and emerging.