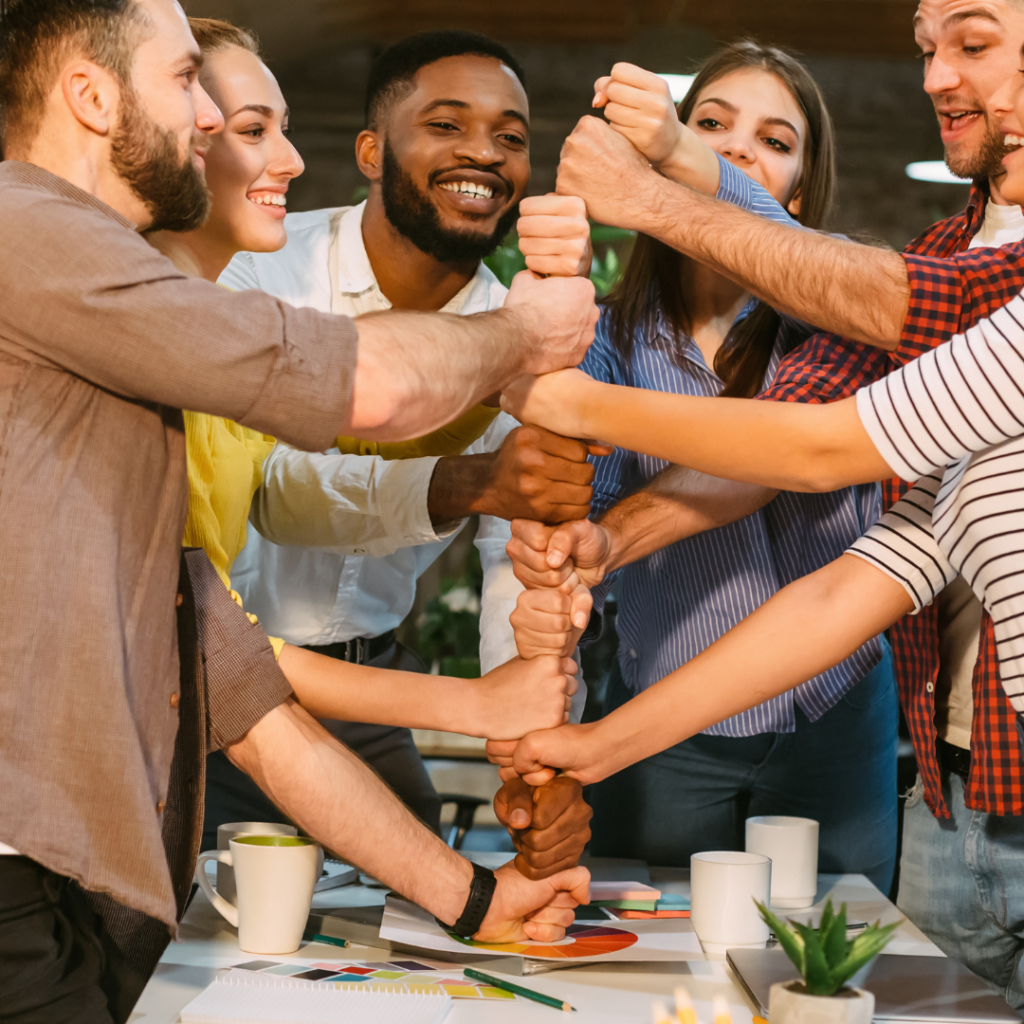 Simple Steps to Creating your Value & Benefit Stack
Whether you're a seasoned entrepreneur or just starting out, this resource aims to help build your marketing strategy, maximise conversions, and ultimately boost your bottom line.
It's time to dive in and discover how to make your products or services simply irresistible to your target audience.
Want to grow your business from a seedling to a forest?
The quickest way to level up your business is to surround yourself with people & a coach who can guide you to the right path for your business and support you along the way.  

If you are unsure if you should get a coach…here's 6 reasons why a coach can help you grow
you business from a seedling to a forest .