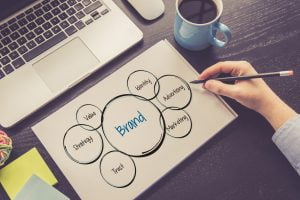 The underlying reason you are in business resonates in everything you do – from the language you use to the images your choose.
Your brand is an extension of your business.
It is more than just a great logo and tagline, it is how people connect with you and how you can connect with people. And, if you are in business, creating your brand is marketing 101.
Continue reading »
Want to be the first to read our blogs, learn what's new and access the latest tips?  Share your details below and we will keep you in the know!
We value your privacy so promise not to share your details with third parties.